Happy Friday all!!
We had such fun posts in last week's party! So many amazing Roundup posts from the last year – make sure you stop by and check some of them out!
But for now – let's check out some features!
I think this Washer Monogram Canvas from Liz at Love Grows Wild  is so simple and pretty! It would be fun to add to your Winter mantle – or to freshen up your walls now that Christmas is down.
Marissa from Rae Gun Ramblings whipped up some Double Chocolate Cranberry Cookies. Um yeah. That sounds like the perfect way to start off the new year!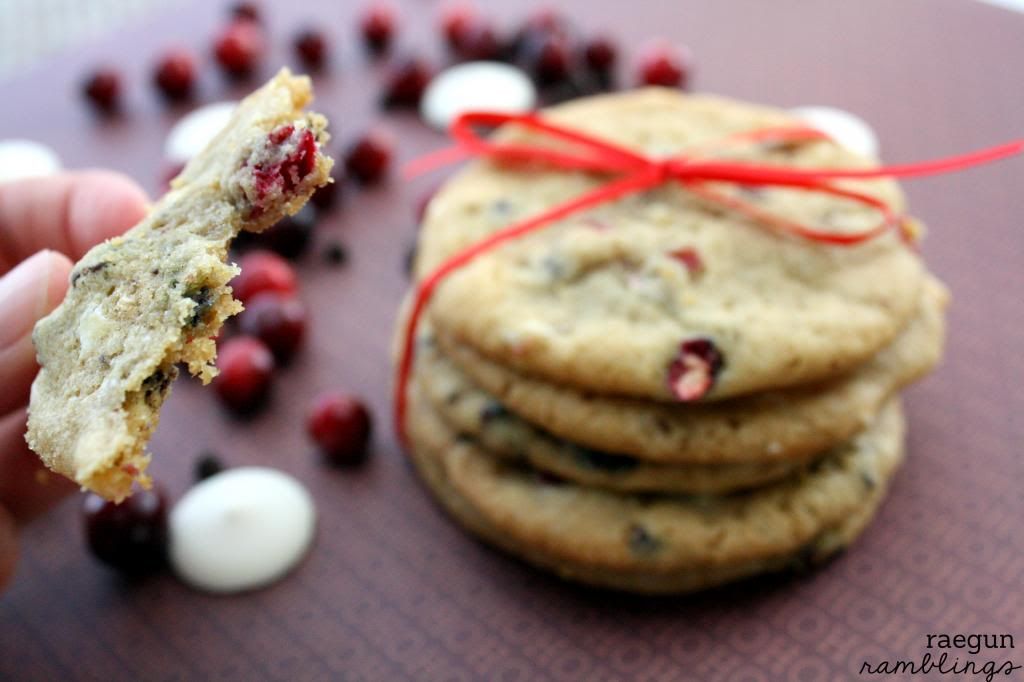 And to go with Marissa's yummy cookies – you could whip up this Homemade Vanilla Chai Tea mix from Amanda at Watch Out Martha! Yum – this would be perfect for these chilly winter nights!
This Men's T-shirt Transformation from Shannon and Betsy at 2nd Story Sewing is so amazing!! I love the color she dyed it and the trim! So cute!
How sweet are these little DIY Coaster Gifts from Luisa at Living and Learing with Luisa? I love the patterns and the monogram!
How pretty is the Chalk Paint Cabinet Transformation from Talia at Relove?! You have to click over and see inside the drawers plus the chairs she redid in the same post!
Just gorgeous!
Chesha from Chesha in Motion made up these sweet Leather Journals! Wouldn't these be great for your new year's resolutions? I love the little bicycle stamped one!
I love the pretty simplicity of this Boxwood and Birch display from Carolyn at Homework. Makes me want to go chop down some birch somewhere.
Bethany from Pitter and Glink made up this gorgeous Knock Off New Years plate – but this is so fun and pretty that I would leave it up year round!
In fact – if you're doing the one-word resolution thing – wouldn't this be a great way to display and remember your word?
If anyone is paying attention, I would like this Mini Stuffed French Toast for Valentine's Breakfast. Aren't they sweet?
Awesome features right??
If you were featured and would like a button, you can snag one here!
PS – aren't the new buttons cute???
So we should do some Weird Searches right?? I think so too. :)
(So if you're new to Weird Searches – this is where I post phrases that people have searched in Google and come to Flamingo Toes. And my snarky commentary on them.)
This week we had something interesting I haven't seen here before – "spy cam summer". Are they looking for a spy cam of what we did over the summer? Or maybe a summery quilted cover for a spy cam? We have some interesting possibilities here!
Someone landed here searching for "how to label dinner tables". Interesting. How many dinner tables do you have? I would like two. The "Eating" dining table and the "Sewing" dining table. Right now I just have one of those – you can guess which one. Ahem.
We also had the search, "paintng flwr designs for pilows". Prsnlly, I thnk tht yu wld hve bttr lck in yr srchs if yu usd all the vwls in yr wrds. Bt tht's jst me.
Alrighty then! Have a great weekend!