Black Friday Giveaway Day #9!

Today you'll find a fun assortment of fabulous Etsy shops, great products, new places to shop, and some of our favorite alumni from past Black Friday Giveaway Days!
Each giveaway has it's own entry requirements – so read each post carefully. Also, all comments left in the FIRST HOUR after each giveaway goes up are worth double!! So make sure to check back often!
We have some seriously adorable prints up for Giveaway #9 from KHB Print Shop!

Kristin has darling prints in her shop – perfect for home decor and children's rooms!
This Owl Always Love You design is so sweet!! I love the colors she used too!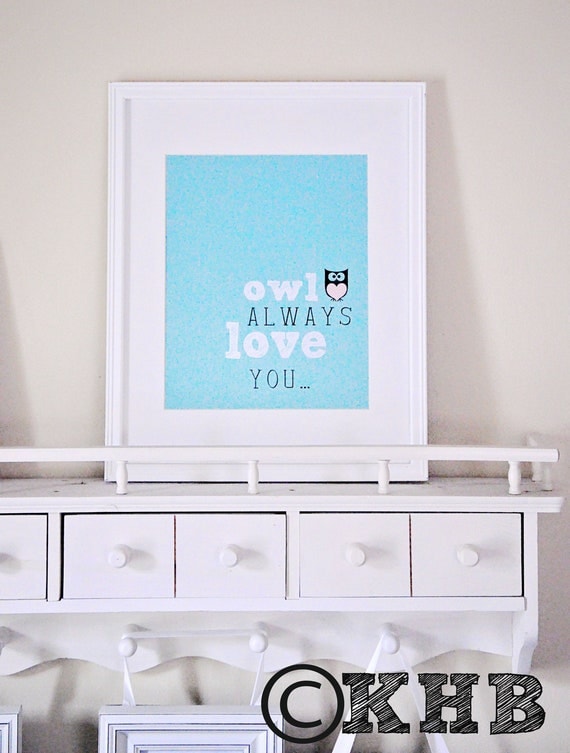 These Super Cute Dinosaur Prints are so fun! They're available in a ton of colors too!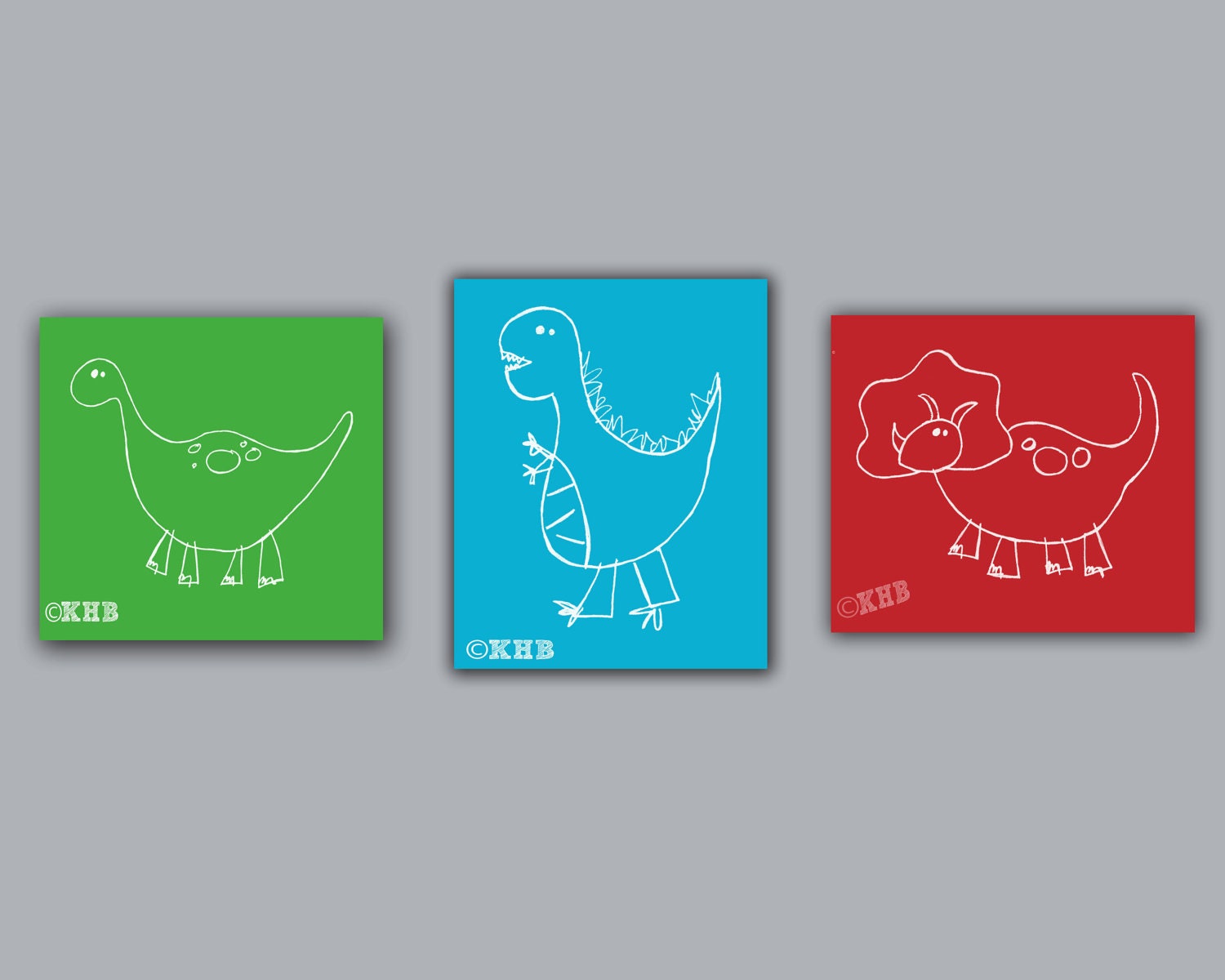 This Home Sweet Home Doily print is so darling! I love the simple style of it.
Ready to Enter?
KHB Print Shop is giving away TEN PRINTS of the Winner's Choice!
That's a $100 Value! Woohooo!
The giveaway will run on Rafflecopter – wait for the widget to load and enter there!
(If you need instructions on how to enter a Rafflecopter giveaway, click here.)
Also, if you are reading this in an email, or through your feed, you'll need to click over to enter. Thanks!
Fine Print Alert: This giveaway is open to international entries.
The giveaway winners will be announced on December 1! Good Luck!!