Black Friday Giveaway Day #6!

Today you'll find a fun assortment of fabulous Etsy shops, great products, new places to shop, and some of our favorite alumni from past Black Friday Giveaway Days!
Each giveaway has it's own entry requirements – so read each post carefully. Also, all comments left in the FIRST HOUR after each giveaway goes up are worth double!! So make sure to check back often!
So this shop is pretty close to my heart – it's my sisters! Giveaway #6 is from Sewin' Girl!
Cindy has filled her shop with the softest and sweetest little Snugglies! She has animals, sports shapes, cars, rockets, boots, and so much more!
These little snugglies make great gifts for babies and toddlers – and she is also finding that families of special needs kids love the soft texture and the fun tactile ribbons!
One of my favorites is this little Whooo Loves You Owl Snugglie! The fabric is just gorgeous and it's so soft!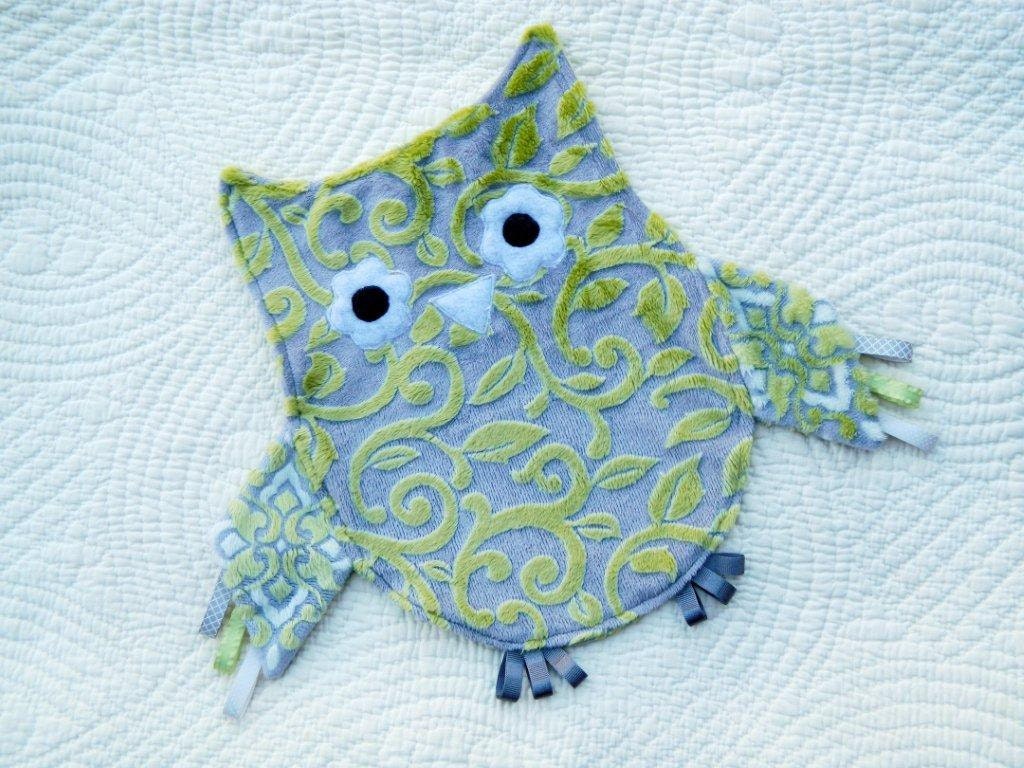 This little Flower Power horse is so cute – with rainbow ribbons for a mane and sweet little flowers on the tail!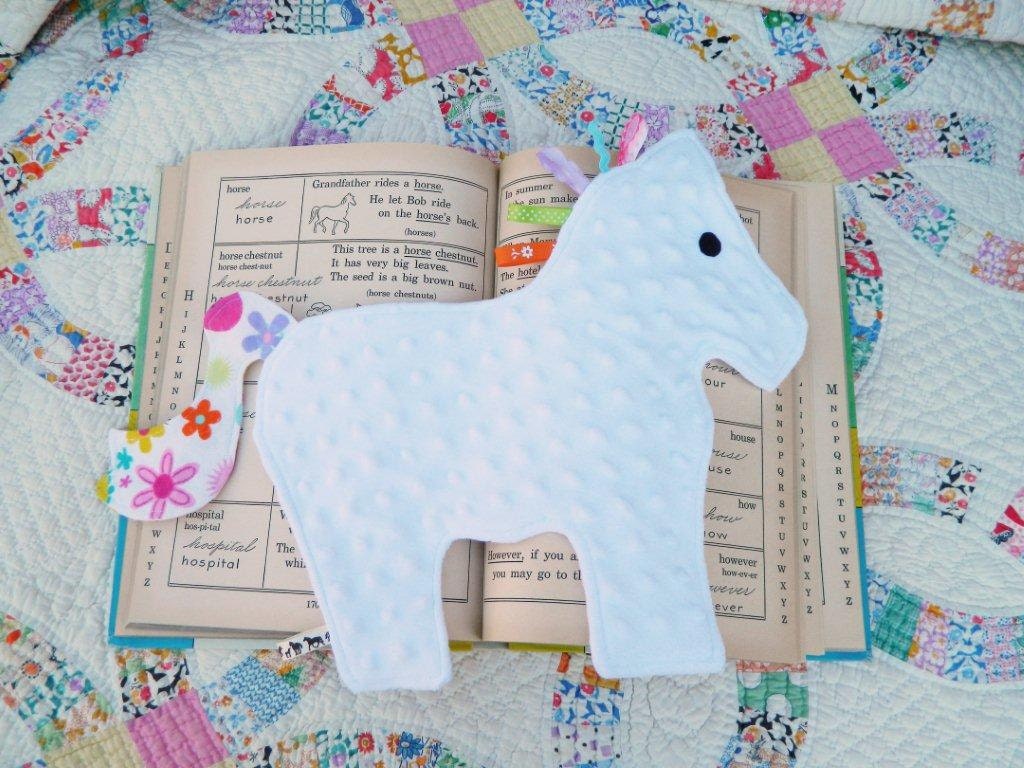 This Football Snugglie would be so cute for your little guy (Or girl) to snugglie with during the big game!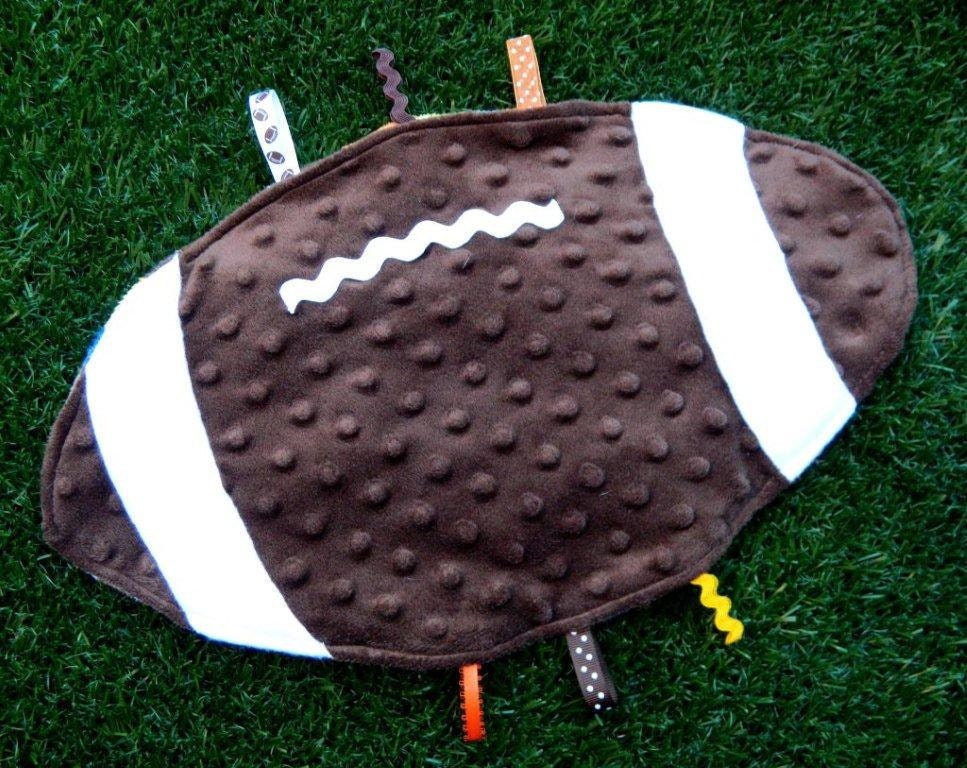 I love these little Cowboy Boots too!! You can buy these separately (in pink too!) or in a set like this – how fun would this be for twins?!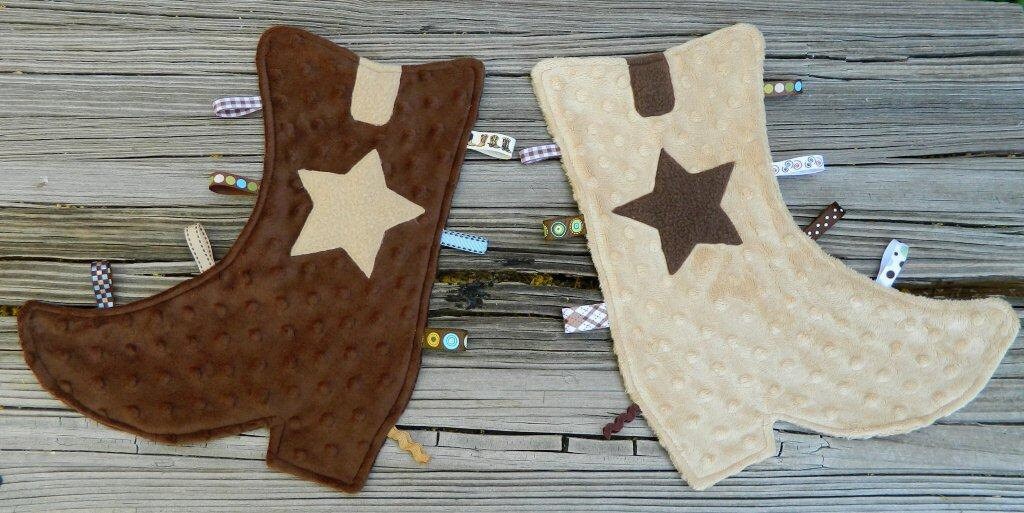 Ready to Enter?
Cindy is giving away a $40 Gift Certificate to her shop!
You could have a couple of adorable gifts with that!
The giveaway will run on Rafflecopter – wait for the widget to load and enter there!
(If you need instructions on how to enter a Rafflecopter giveaway, click here.)
Also, if you are reading this in an email, or through your feed, you'll need to click over to enter. Thanks!
Fine Print Alert: This giveaway is open to international entries.
The giveaway winners will be announced on December 1! Good Luck!!