Welcome to Black Friday Giveaway Day!! (BFGD) :)
I hope you are all excited and ready for a day of Giveaways and fun!!!
All these shops and companies are places I love – and I hope you will love them too!
Today you'll find a fun assortment of fabulous Etsy shops, great products, new places to shop, and some of our favorite alumni from past Black Friday Giveaway Days!
Each giveaway has it's own entry requirements – so read each post carefully. Also, all comments left in the FIRST HOUR after each giveaway goes up are worth double!! So make sure to check back often!
Ready to get started??
We're starting off with one of our favorite Black Friday Giveaway Day shops! Spice Berry Cottage!

Spice Berry Cottage is stocked with all your favorite fabrics! Michael Miller, Free Spirit, Riley Blake – and lots more. All at fabulous prices!
This fat quarter group of Simply Color by V and Co is super pretty! The leaves and chevrons are a must have!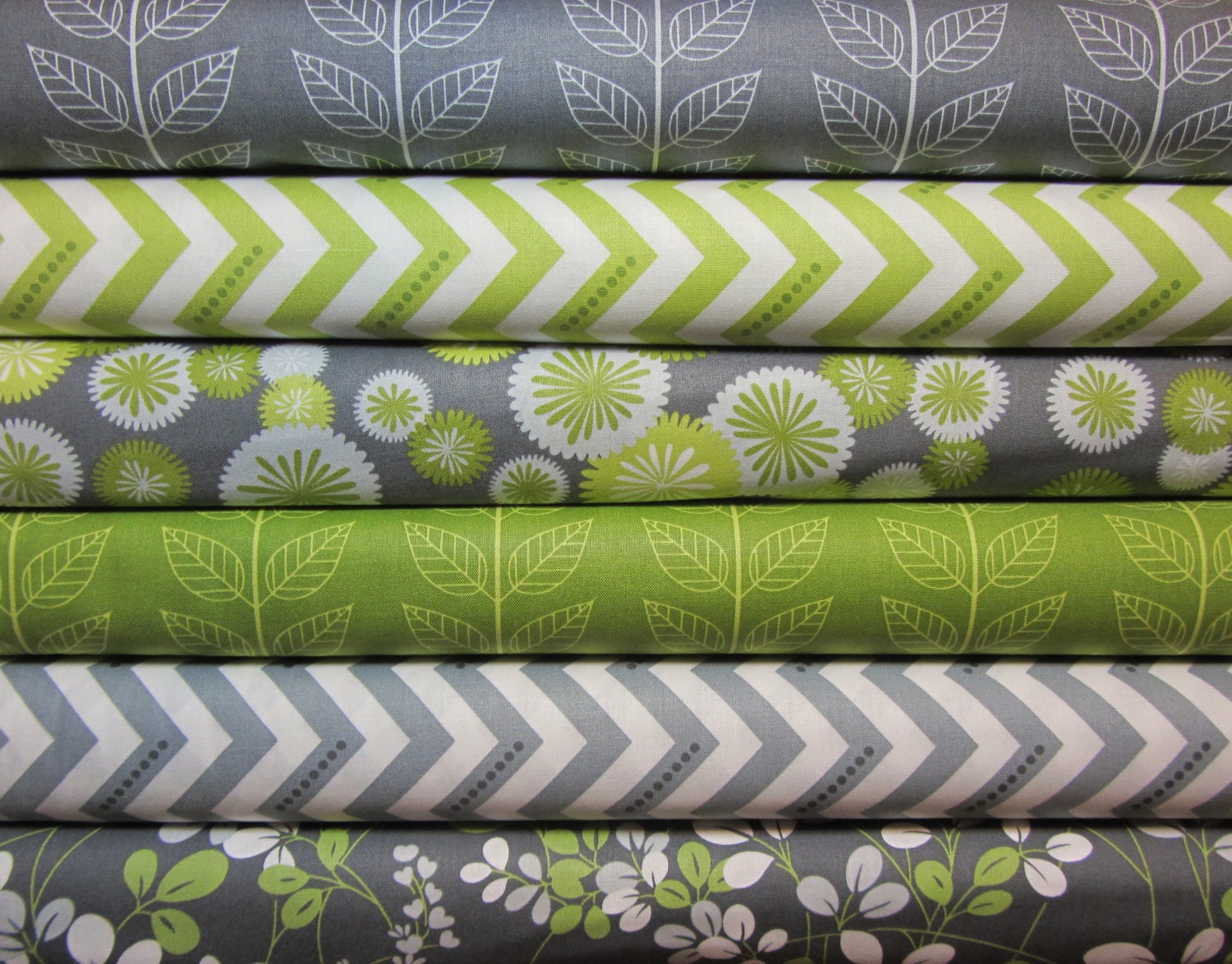 Be still my heart – this group of kitchy kitchen fabrics is too cute. I neeeeeeed it.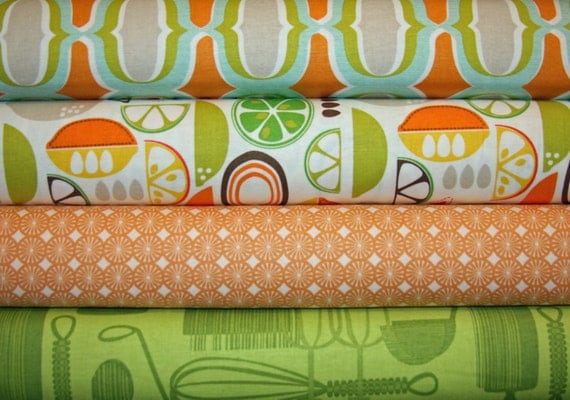 She has tons of holiday fabrics too – this Alpine Wonderland is so fun!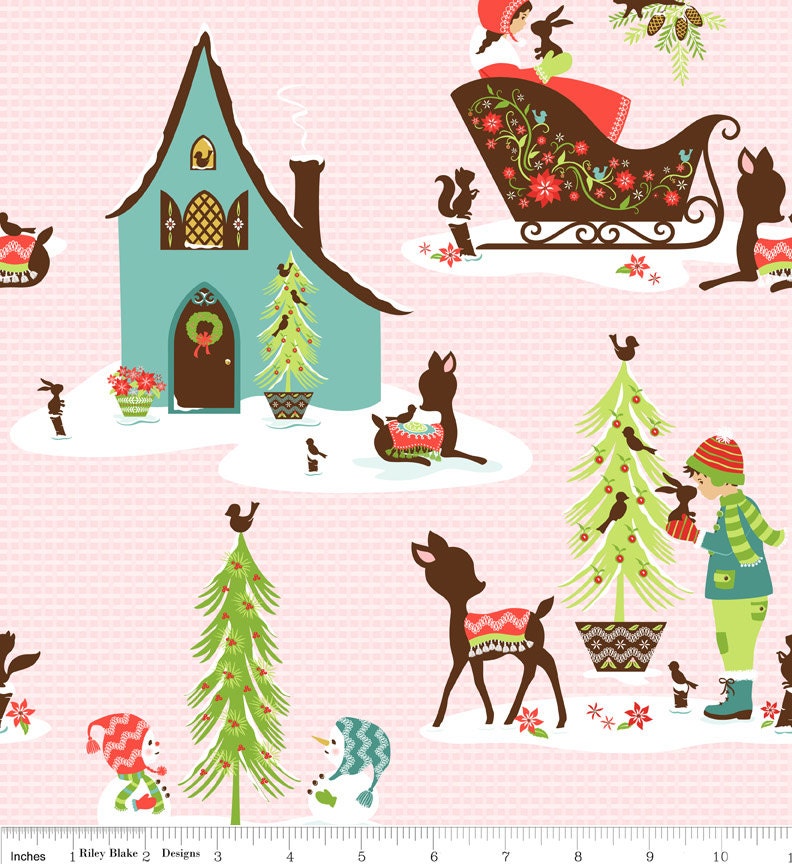 Ready to Enter?
Spice Berry Cottage is giving away a $50 Gift Certificate!!!
That is a LOT of fabric!
The giveaway will run on Rafflecopter – wait for the widget to load and enter there!
(If you need instructions on how to enter a Rafflecopter giveaway, click here.)
Also, if you are reading this in an email, or through your feed, you'll need to click over to enter. Thanks!
Fine Print Alert: This giveaway is open to international entries (you will need to pay international shipping when you use your certificate) If you go over the $50 amount, you will need to pay the difference.
The giveaway winners will be announced on December 1! Good Luck!!