This Giveaway is Now Closed.
Giveaway Winner is #40 – Starla - who said,
"I have a "no-cost" clothing store that is set up in two rooms in my church, called Ruth's Room."
Congratulations!
I have such a fun giveaway for you today!!
If you haven't "met" Ashley from The Shine Project - I'm excited to tell you about her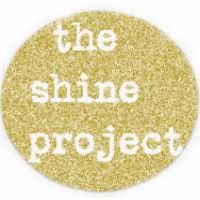 Ashley writes a great blog about life and creating and her awesome outlook on how to make a difference in life!
The Shine Project is one of those places in blogland that you can go and always be inspired. Ashley is making a difference – and encouraging you to do the same!
Plus – it's just fun!! You can find everything from ideas to bring some joy and light to your life, family and neighborhood –  to fashion posts, crafts, recipes, and sweet stories.
She is doing a Handmade Holiday Series right now with tonos of great ideas – I am loving the little clay bird ornmament and all the foodie gifts!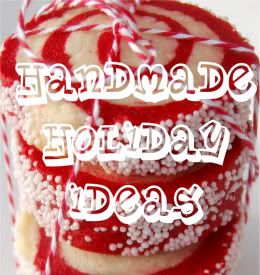 Ashley dedicates a lot of her blog - and her life – to raising Scholorship Money for inner city kids!
You can read more about her story here!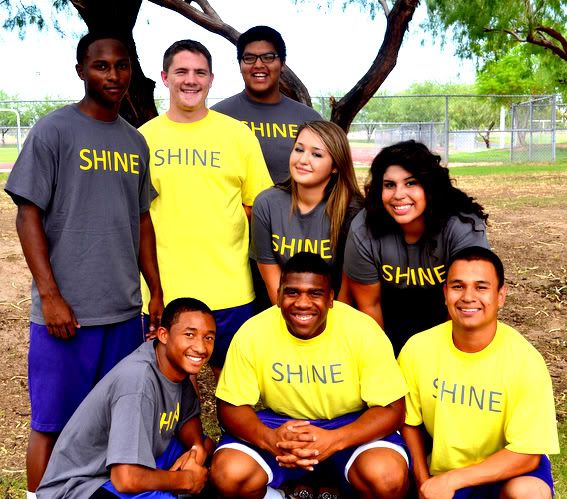 One of the ways you can help is to join in her Change4Change Campaign!
You can pledge to put your extra change in a jar – until it reaches $100. Then send in the jar to The Shine Project Scholorship Fund – All money collected will help inner city high school students afford their first year of college. Wouldn't this be a wonderful family project for this Christmas Season?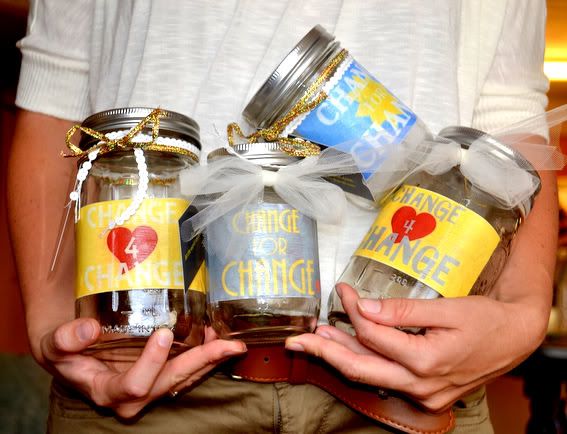 Ashley also makes some seriously gorgeous jewelry – how pretty are these necklaces?!
She has some super cute Tee's too  - these would be a fabulous stocking stuffer! They're adorable – plus you'd be helping to make a difference in the lives of inner city kids!
Money from the Necklace and T-shirt sales goes to The Shine Project Scholorship Fund!
Ready for the Giveaway? Ashley is giving away to a Flamingo Toes Reader a Necklace of Your Choice!!
Woohooo!
She is also giving Flamingo Toes readers a 10% discount!! Just enter the code Flamingo10 for the deal!
How to Enter:
Mandatory:
Leave a comment with a way you make a difference in your home, neighborhood, church – anywhere!
Or you can leave a comment with a Goal you've set for yourself for the next year!
Extra Entries:
~Follow The Shine Project blog – leave a comment letting me know.
~Follow Ashley on Facebook – leave a comment letting me know.
~Follow Ashley on Twitter – leave a comment!
Thanks for entering! I'll announce the winner on Dec. 11.